Proteintech recognized as a 'Highly commended antibody supplier' in Citeab 2018 awards
02.02.2018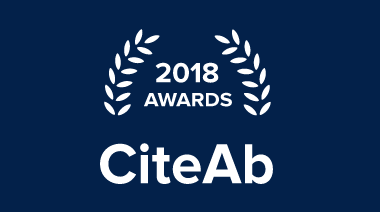 Proteintech has been highly commended by CiteAb as the 'Antibody supplier to watch in 2018'  in this years' CiteAb awards. The CiteAb awards recognize and reward the best suppliers of research reagents worldwide.
'Antibody supplier to watch in 2018' is an exciting award that looks at growth trajectories, recognizing the company with the largest percentage increase in citations based on data gathered between January 2017 and December 2017.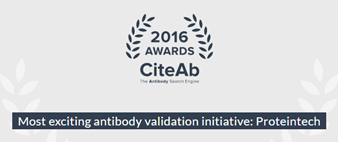 Back in 2016 Proteintech also received recognition for their exciting validation initiative. Proteintech was awarded the prize for the 'most exciting antibody validation initiative' in the 2016 CiteAb antibody awards. The award recognized Proteintech to have the best antibody validation initiative in the industry and was judged by F1000 Research.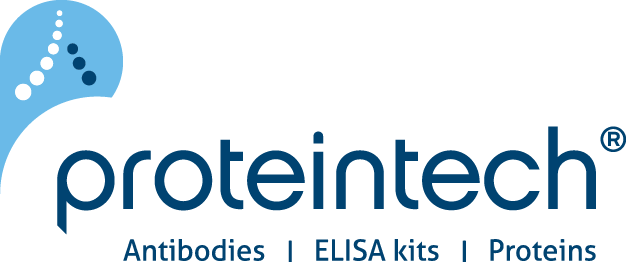 Curiox Biosystems Announces an Exciting Innovation in Flow Cytometry!
13.11.2017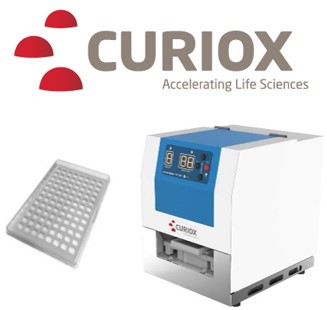 New DA-Cell™, a novel cell processing technology, enables superior staining and retention of suspension cells using centrifuge-less washing.
The DA-Cell Platform is a breakthrough innovation device with a uniquely designed wall-less plate that utilizes the same DropArray technology from the original DA-Bead plate while incorporating additional patented features that allow for laminar-flow washing with a 96-well dual nozzle washer. Cells can be gently washed with this novel centrifuge-less process offering significant benefits over the traditional centrifuge method for flow cytometry applications.
Clear and easy gating and segregation of cell populations (or cells)
Cell retention > 95%
Consistent and reproducible data
Thorough washing in 2-4 minutes
Technology overview (PDF)               Detailed information (PDF)               Contact us for availability and updates
Be one of the first to try this revolutionary technology!
Welcome to Our New Website
21.09.2017
Our new web appearance shall offer you a modern and useful tool to support your research. You will find comprehensive information split into 12 product categories combined with a product search to navigate through our product database for specific information, e.g. datasheets, prices, … . The new website introduces all of our 48 international suppliers offering 1.000.000+ products. The section "Latest news" will guide you through innovative solutions for your research, coming exhibitions as well as some information about what´s going on at THP. A detailed overview where you can find us in real life at exhibitions can be found in our exhibition calendar.

For us it is of importance that you know who we are and how to contact us. Therefore we included a contact person for each product category and at the product search site. An overview of all contact persons at THP and within Life Science can be found HERE.
Customer satisfaction and service are our highest priorities.