Immunotherapy
Given its diverse function and the fact that the immune system plays a role in virtually all human diseases, immunotherapy has become an important approach for the treatment of numerous diseases. Immunotherapy is defined as the treatment of disease by inducing, enhancing, or suppressing an immune response. This often involves targeting immunoreceptors with small molecule inhibitors/activators or immune system components, including antibodies or antibody fragments (Fab). Immunotherapies have shown efficacy in the treatment of cancer, autoimmune diseases, inflammatory diseases, and more.
Depending on the type of treatment, various side effects can arise as a result of using immunotherapy. Side effects include flu-like symptoms, muscle aches, fever, appetite loss, weakness, diarrhea, nausea and vomiting. A rash may develop and some people bruise or bleed easily. These side effects are generally short-term, but patients may need to stay in hospital if they develop severe problems.
Nevertheless, state of the art immunotherapy technology is revolutionizing drug development and forever altering how we treat disease.
Our product range for immunotherapy for various types of cancer and allergy covers many purified proteins, molecules and soluble immunoreceptors involved in key immunosignaling pathways. Additionally, we offer a variety of assay kits that can be used to screen for inhibitors of protein-protein interaction, cDNA for expression studies as well as – neutralizing – antibodies.
Hot molecules for Immunotherapy
PD-1
PD-L1
ERBB2
MAGE-1
gp100
CTLA4
CD20
CEA
PSA
NY-ESO1
TNF-a
EGFR
ICOS
VEGFA
p53
CD40
CD40L
MART-1
IL-2
GM-CSF
BTLA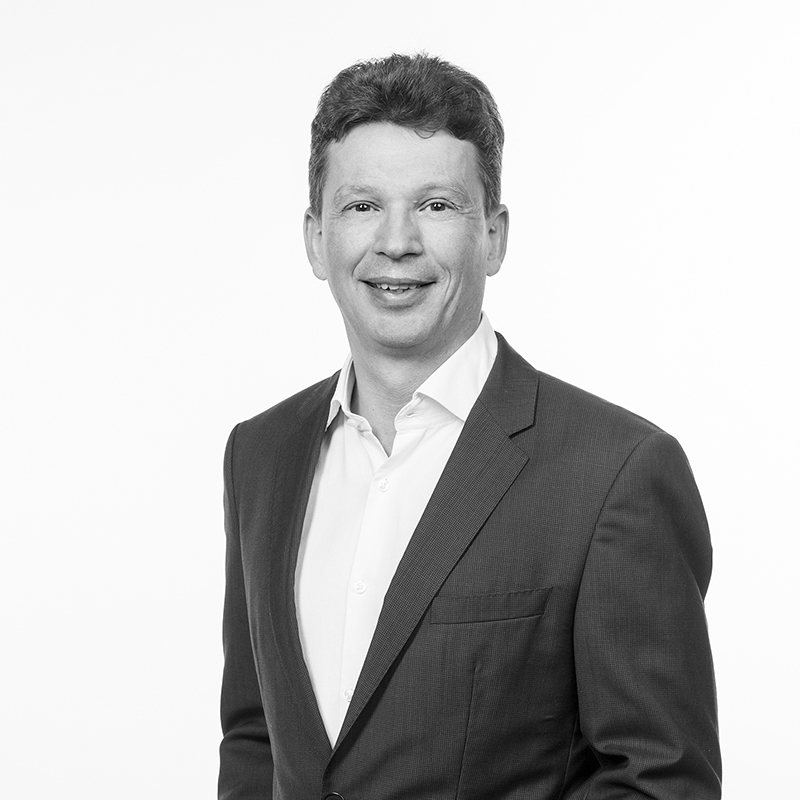 Dr. Rainer Englisch
+43 664 968 29 66
r.englisch@thp.at
Immunotherapy Screening

BPS Bioscience offers rapid and dependable Immunotherapy Screening Services of small molecules, peptides, and antibodies against requested targets by IC50 determination. Our team of experts along with our broad services portfolio make it easy to:

Screen for inhibitors/targets
Select from IC50 determination and single point concentrations
Receive data within days of compound submission
Perform follow-up studies using the same soluble receptors manufactured in-house
Get questions answered or project guidance in a time-efficient manner

Immuno-Oncology

DiscoverX offers a comprehensive portfolio of products and services that enable fast, effective, and clinically relevant understanding of immuno-oncology targets, pathways and mechanisms, enabling quicker development of immuno-oncology drugs. Contact us to learn how you can rapidly screen and develop antibodies targeting checkpoint receptors, bi-specific antibodies, small molecules, or cellular therapies such as chimeric antigen receptor T-cells (CAR-T). Improve your immunotherapy research by:

Model Complexity of Tumor Microenvironments (BioMAP Oncology Systems)
Maximize Immunotherapies by Identifying Synergistic Combinations (BioMAP Combo ELECT)
Specifically Measure Target Cell Death in Co-Cultures with No Donor Variability (KILR® Cytotoxicity Assays)
Easily Screen & Optimize Drugs Targeting Checkpoint Receptors (Assays for Co-Stimulatory and Co-Inhibitory Receptors)
Define Off-Target Biology Effects, Outside the Tumor Microenvironment (BioMAP Diversity PLUS™)
Accelerate Drugs Targeting Interleukin Receptors (Functional Assays for over 85% of Human Interleukins)