Contract Research & Services
Contract Research & Services
Enter Your Clinical Development
Pharmacelsus plan, organise and realise customised preclinical studies for life science companies and academic institutions. For more than 15 years 120+ satisfied customers rely on their expertise, experience and particularly on their passion for quality.
The Pharmacelsus portfolio covers the complete drug discovery and development testing program for small molecules in silico, in vitro, ex vivo as well as G(C)LP and non-GLP bioanalysis (Hit-to-Lead & Lead Optimisation). Their assays meet regulatory demands.
The following services are offered:
In vitro ADME
In vivo DMPK
In vitro & In vivo Toxicology
G(C)LP & non-GLP Bioanalytics
In vitro & In vivo Pharmacology
Endocrine Disruption Screening
Optimize Your Fermentation Process
JM BioConnect®'s mission statement is to be the upstream and downstream disposable process solution specialist for customers in the pharmaceutical and biotech industry. This is not limited to single disposable units but within their portfolio JM BioConnect® designs and manufactures complete (sterile) single-use operation units for both at the upstream as on the downstream side of your fermentation process.
With the offered technologies and JM BioConnect®'s single-use line, JM BioConnect® is enable to introduce complete single-use operations for the media / buffer preparation, cell harvesting or clarification, concentration and diafiltration and chromatographic processes in all vaccine, pharmaceutical proteins and monoclonal antibodies processes.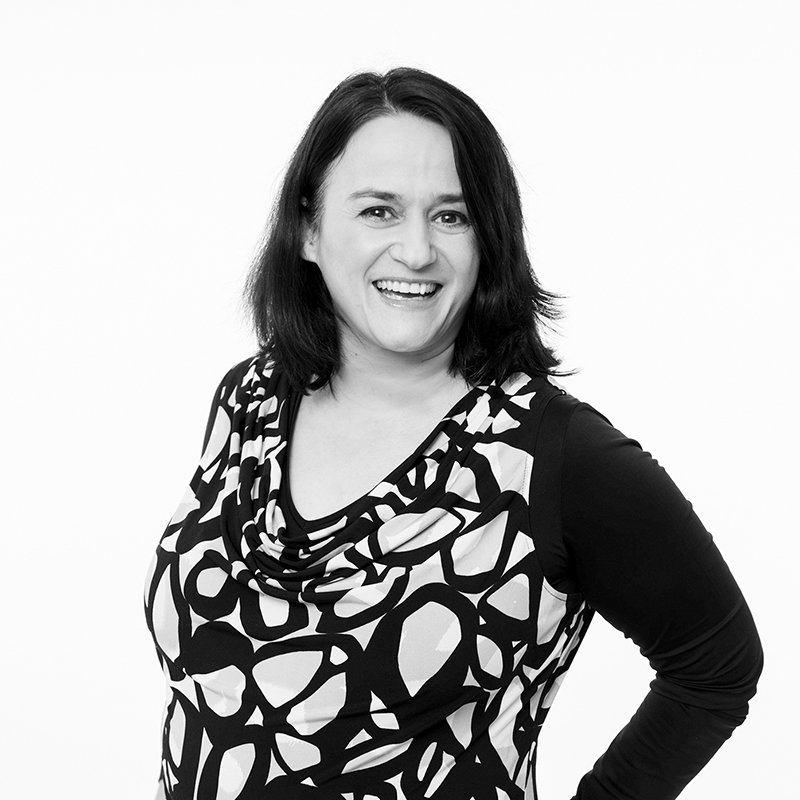 DI Dr. Chantal Rodgarkia
+43 664 968 29 70
c.rodgarkia@thp.at