CCK8 Kit – 10% off list price
We offer -10% off the list price on CCK-8 kits from MCE.

Cell Counting Kit-8 (CCK-8) provides a tool for studying induction and inhibition of cell proliferation in any in vitro model. Cell Counting Kit-8 (CCK-8) is a one-bottle solution (ready to use) and allows very convenient assays by utilizing highly water-soluble tetrazolium salt.
More Sensitive than MTT, MTS, or WST-1
No Toxicity to Cell
Simple Steps (No Thawing Necessary)
Stable One Bottle Solution : 1 year at 4°C

Order information:
HY-K0301-100T, 1 mL: EUR 41,-
HY-K0301-500T, 5 mL: EUR 77,-
HY-K0301-3000T, 5 mL x 6: EUR 269,-
HY-K0301-12000T, (5 mL x 6) x 4: EUR 861,-
Prices excl. VAT.
10% discount will be applied to the prices listed above.
This promotion is valid until June 30th 2018.
20% Off Monoclonals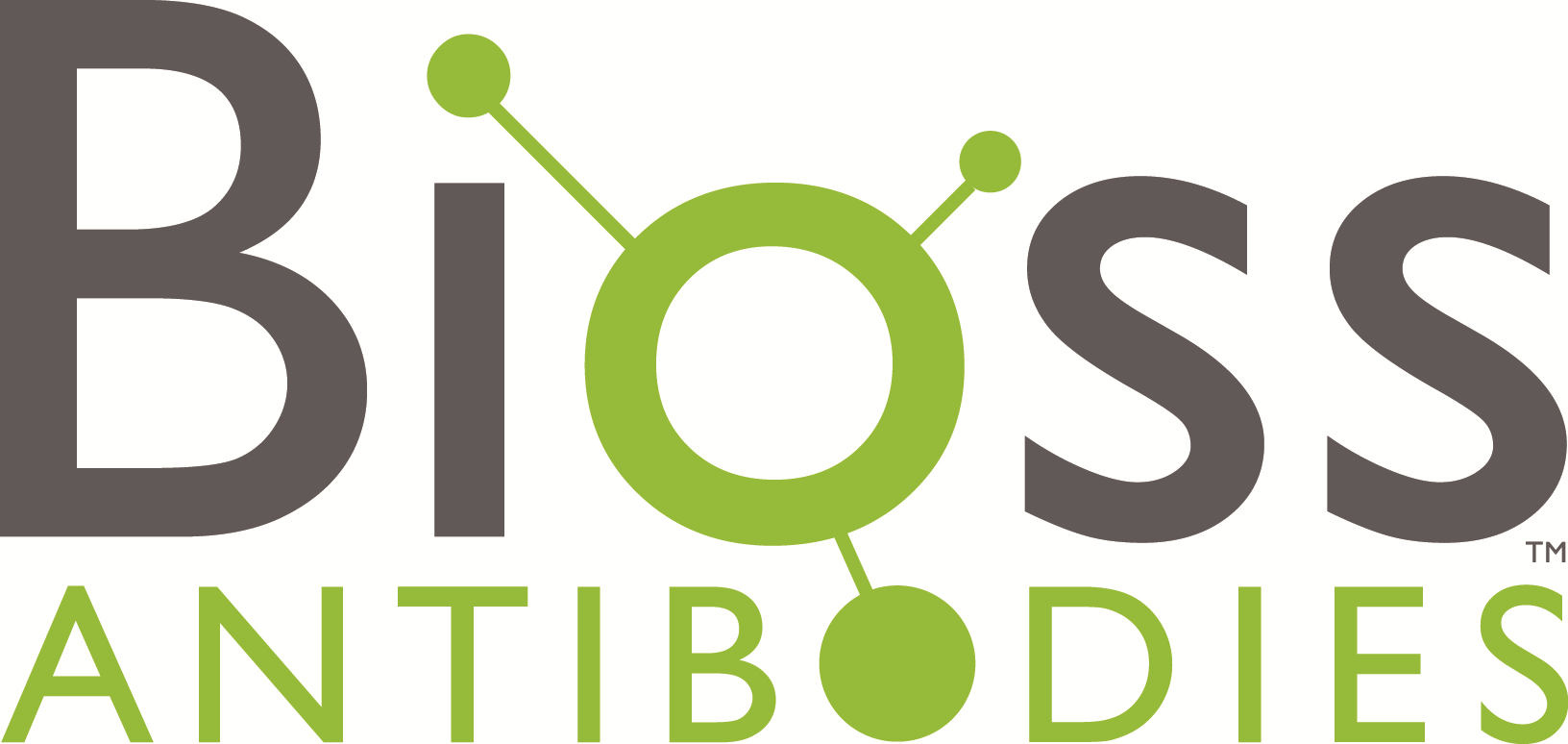 Bioss monoclonal antibodies are 20% off
We are excited to annouce Bioss monoclonal antibody (mAb) promotion starting from April 1, 2018 to August 31, 2018. During this promotion, all mAb are 20% off. Use promocode "ABBY20" when placing your order.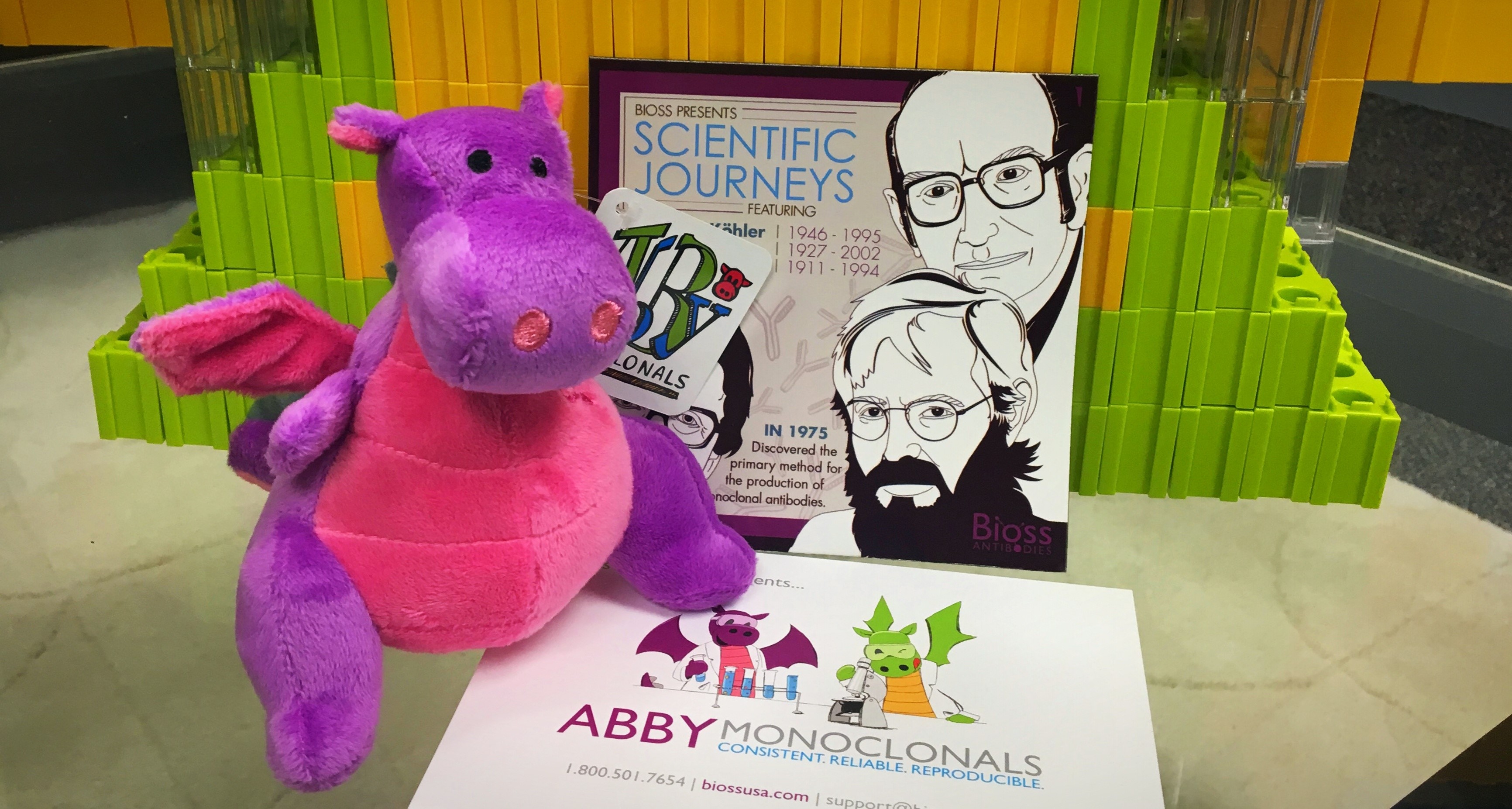 Along with this promotion, we are releasing AbBy the purple dragon, to represent our expanding catalog of monoclonal antibodies. AbBy is the younger sister of our brand mascot IgGy. She is very studious and keeps the typically rambunctious IgGy focused when there's work to do. She will feature prominently at our upcoming conferences and customer visits.
€ 149 Control Antibodies from Proteintech

Proteintech control antibodies are $99 each (€149 in Europe) for a 150ul size vial.
Terms & Conditions:
This promotion cannot be used in conjunction with any other promotional offer.
This discount only applies to the antibodies stated above. Custom production antibodies and any other pre-made antibodies from our catalog are not included.
This promotion is valid until December 31 2018.
Shipping costs still apply.
If the promotional offer is redeemed in the UK the antibody price is £149. In Europe the price is €149.
This promotional offer is subject to availability.
THP reserves the right to end the promotion at any time.
BrightGreen qPCR MasterMix Samples

Guaranteed high-performance real-time PCR using abm's BrightGreen qPCR MasterMix. abm's BrightGreen qPCR MasterMix provides all ingredients necessary for quantitative PCR in a premixed and optimized format.
Ask for your sample to convince the lab colleagues and your PI to change to BrightGreen qPCR MasterMix.
DNA Gel Stain Samples

Get rid of ethidium bromide in your lab! We recommend EtBr-free DNA gel stains from Genecopoeia.
Ask for your free gel stain sample using the following code: "Let it glow".
Affordable TRIzol Alternative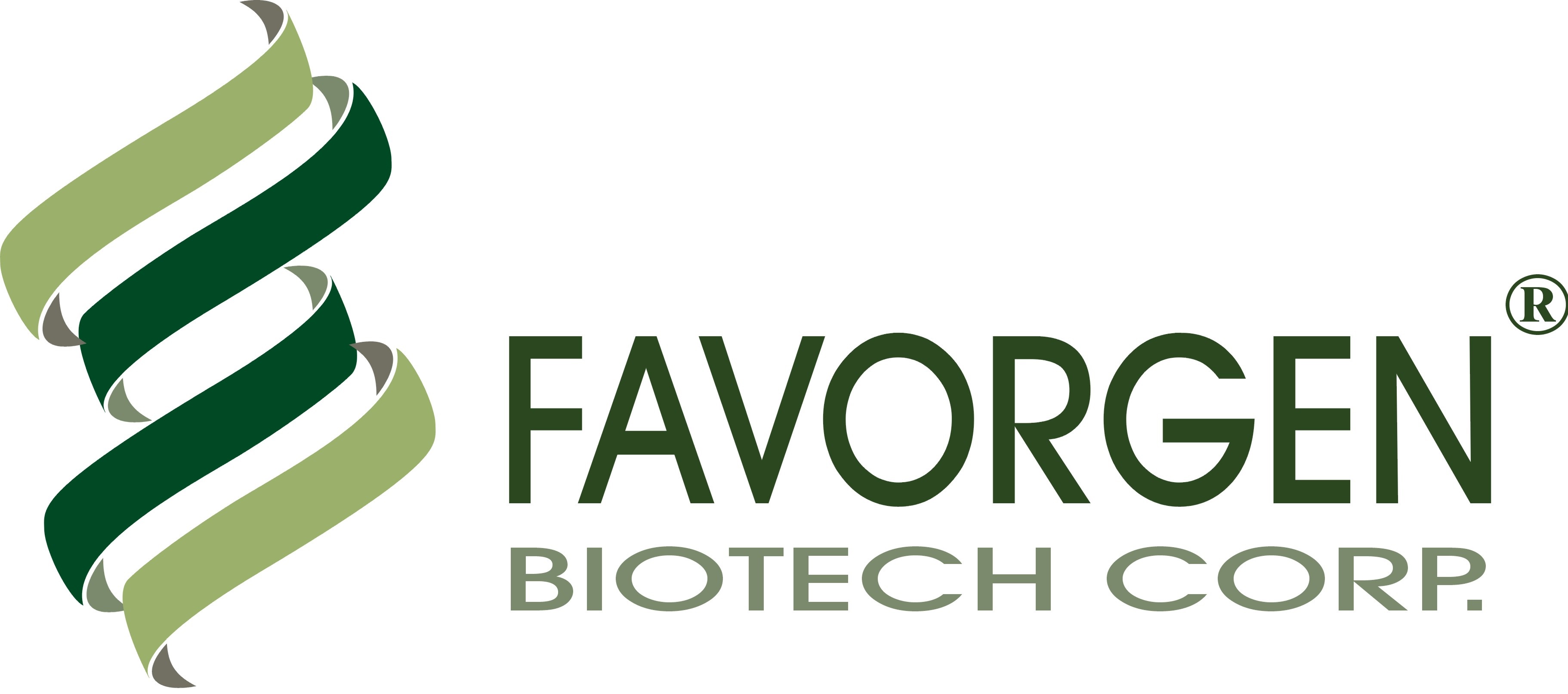 Are you interested in an alternative to TRIzol reagent? We currently offer FavorPrep™ Tri-RNA Reagent to a discounted price of EUR 199,- for 100 ml till 31.12.2017.
Bloodirect DNA Polymerase Samples

PCR directly from blood samples can be done with Bloodirect DNA Polymerase. Get your free sample using the following sample code: "Vampires do PCR" .