€ 149 Control Antibodies from Proteintech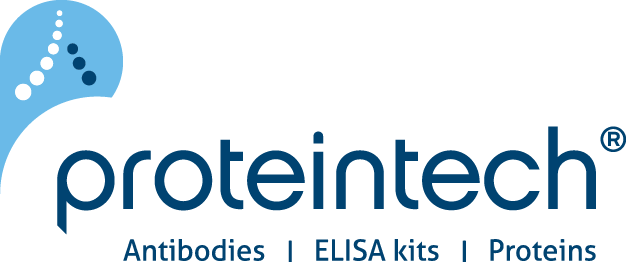 Proteintech tag and control antibodies are € 149 each, including popular controls such as GAPDH, Tubulin and Actin. See below for a full list included in the promotion. Valid till December 31st.
BrightGreen qPCR MasterMix Samples

Guaranteed high-performance real-time PCR using abm's BrightGreen qPCR MasterMix. abm's BrightGreen qPCR MasterMix provides all ingredients necessary for quantitative PCR in a premixed and optimized format.
Ask for your sample to convince the lab colleagues and your PI to change to BrightGreen qPCR MasterMix.
DNA Gel Stain Samples

Get rid of ethidium bromide in your lab! We recommend EtBr-free DNA gel stains from Genecopoeia.
Ask for your free gel stain sample using the following code: "Let it glow".
Affordable TRIzol Alternative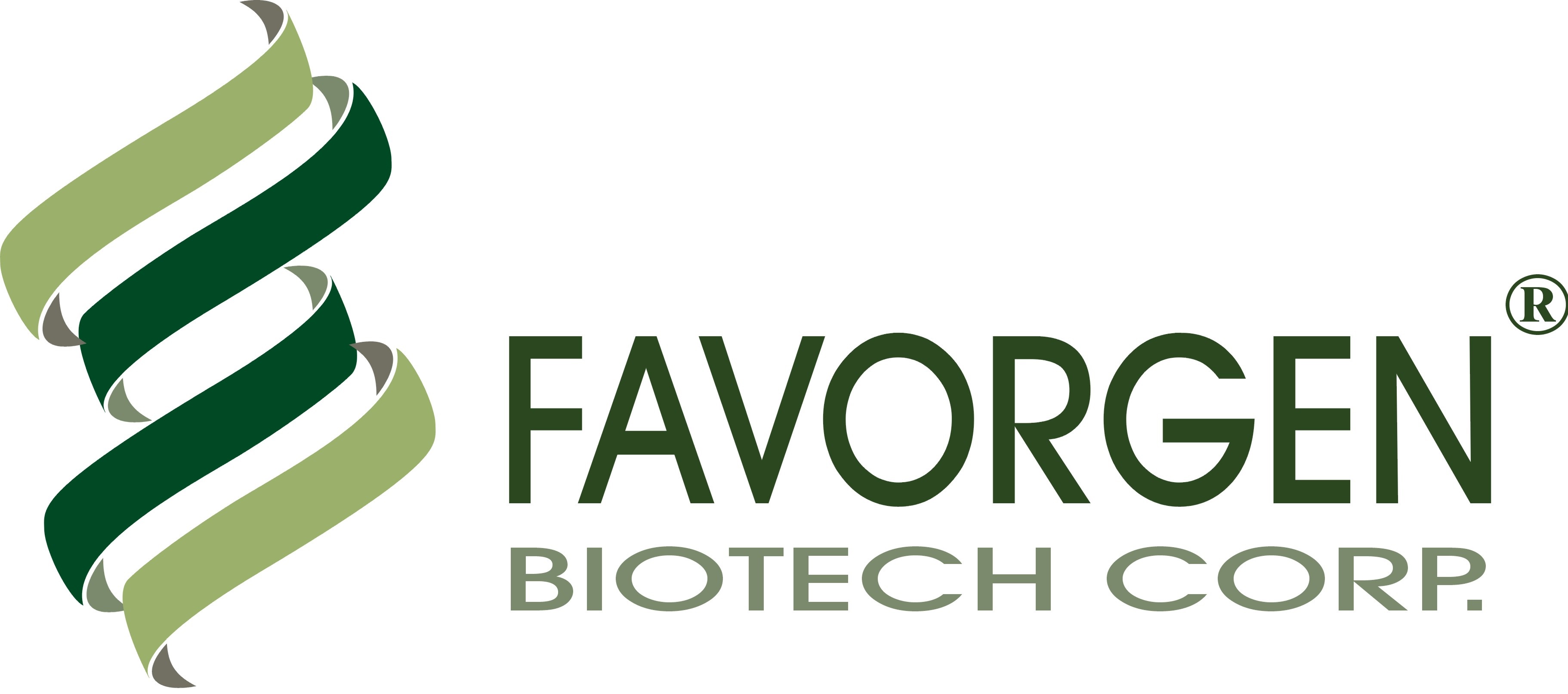 Are you interested in an alternative to TRIzol reagent? We currently offer FavorPrep™ Tri-RNA Reagent to a discounted price of EUR 199,- for 100 ml till 31.12.2017.
Bloodirect DNA Polymerase Samples

PCR directly from blood samples can be done with Bloodirect DNA Polymerase. Get your free sample using the following sample code: "Vampires do PCR" .