Arrays & Multiplexing
THP lets you choose from three different platforms/techniques to perform the multiplex Assay that fits best for your specific needs!
Glass Slide based Arrays
We offer over 700 ISO certified and rigorously tested arrays that are 80 times more efficient than traditional ELISA. You can evaluate our kits with no risks and no worries. All arrays are manufactured in the USA. Several array types including antibody arrays, protein arrays, phosphorylation arrays, glycobiology arrays as well as rapid Ig isotyping arrays allow to simultaneously measure up to 1000 targets.
We are also Certified Service Supplier – ask for more info!
AimPlex
AimPlex technology currently offers more than 200 Human and 100+ Mouse and Rat kits as custom and premixed multiplexed bead-based immunoassay panels for use on standard flow cytometers to help you develop multiplex panels that meet your research needs resulting in improved assay performance and efficiency. This multiplex technology utilizes multiple bead populations differentiated by size and different levels of fluorescence intensity. As a result, you can measure up to 24 analytes simultaneously in a single reaction using only 15µl of sample.
DropArray
DropArray™ is a wall-less microplate that offers three unique platforms (DA-Cell, DA-Bead and DA-HCS) that enable you a centrifuge-less cell processing for flow cytometry assays. The DropArray™ plates are made with a hydrophobic planar surface and either 96- or 384- hydrophobic spots, arrayed in the standards SBS/ANSI format. DropArray™ technology has applications and product specific offerings in three main areas of research:
Luminex® and other bead-based platforms such as Singulex SMC™
Cell processing for staining and retention of suspension cells in flow cytometry applications
High content screening applications including transfection, autophagy, and drug screening
In side-by-side comparisons, DropArray™ plates match standard microplates both in levels of sensitivity and quality of results. Furthermore, they show consistency assay after assay.
Bio-Plex Multiplex System
Bio-Plex Multiplex immunoassays use Luminex magnetic beads for the quantification of over 450 biologically relevant targets: assays for inflammation, disease, cancer, cell signaling and growth, apoptosis, toxicity, and more. Choose assays in premade and custom configurations, or develop your own assays for new targets.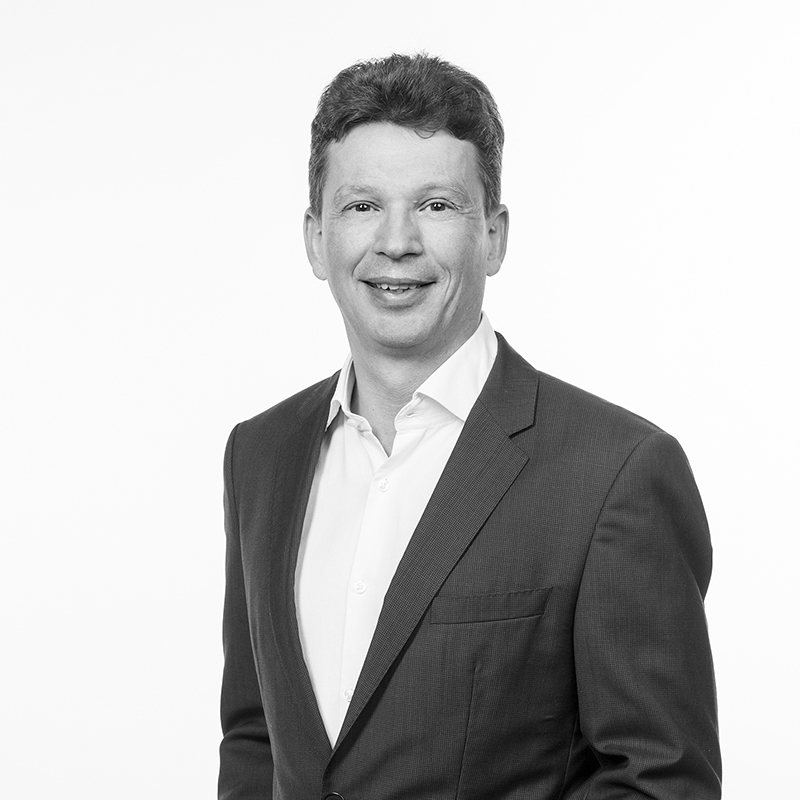 Dr. Rainer Englisch
+43 664 968 29 66
r.englisch@thp.at