Proteins & Enzymes
We offer a huge range of thousands of native and recombinant proteins. Our selections of high quality, highly pure proteins are the ideal choice for use as experimental controls or antigens to generate an immune response. They are also ideal for use in ELISA, western blot, immunoassays, lateral flow, Immunofluorescence and other laboratory processes. The majority of our range is available in purified form either native or recombinant or conjugated with tags and labels such as fluorescein isothiocyanate (FITC), biotin, horseradish peroxidase (HRP), alkaline phosphate and others.
In addition to our wide variety of proteins, we also offer a comprehensive range of blocking peptides for use as negative controls to eliminate non-specific binding to proteins other than the antigen of interest in an immunoassay, greatly enhancing the accuracy of the procedure. A range of hapten conjugates, also extremely beneficial in the development of sensitive quantitative and qualitative immunoassays are also available.
Our catalog of native and recombinant proteins is available in bulk quantities or individual sizes and is continuously updated with new antigens from the full range of expression systems and source animals and cells so please do not hesitate to contact us with your requirements.abm offers a wide range of recombinant human, rat and mouse proteins that can be found in the alphabetical listing below.  Our proteomics team have extensive experience in gene expression, chromatography and protein purification to support  your research needs. Looking for something specific? Check out our Custom Protein Production service and our technical support team will be happy to go through the custom process with you.
Growth Factors & Cytokines
Growth factors and cytokines are naturally occurring molecules involved in a wide-array of biological functions such as cell differentiation, proliferation, activation, as well as migration. We offer a wide-repertoire of highly pure, bioactive, recombinant and native human, mouse and rat growth factors and cytokines. All products come at low endotoxin levels and are also available in customizable aliquots.
In addition, most growth factors and cytokines come at a competitive pricing level compared to your current supplier. Use our product search to find suitable alternative to your currently used growth factors (e.g. EGF, FGF, VEGF,GM-CSF,…) and cytokines (e.g. IL1, IL6, TNFa,…).
HumanKine – Human Cell-expressed Proteins
HumanKine is the global leader in providing highly authentic recombinant human proteins from human cells. HumanKine leverages its proprietary engineered human cells, expression vector, and cell culture media to ensure high-yield production of recombinant proteins with native human post-translational modifications, such as disulfide bonds and glycosylation.
Thus, HumanKine proteins possess not only the utmost quality for the best possible experimental results but are also affordable and scalable to meet the demands of industrial biopharmaceutical and cellular therapy customers. For applications in stem cell biology, immunology, and other disciplines, HumanKine growth factors and cytokines will enable achievement of the desired results regardless of project stage.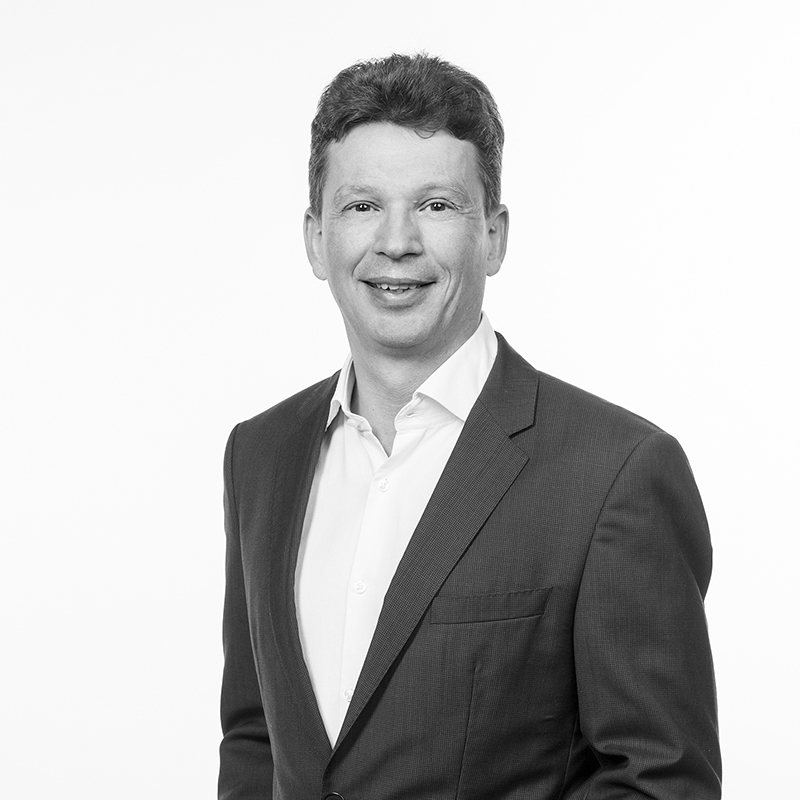 Dr. Rainer Englisch
+43 664 968 29 66
r.englisch@thp.at