3 for 2 on all primary antibodies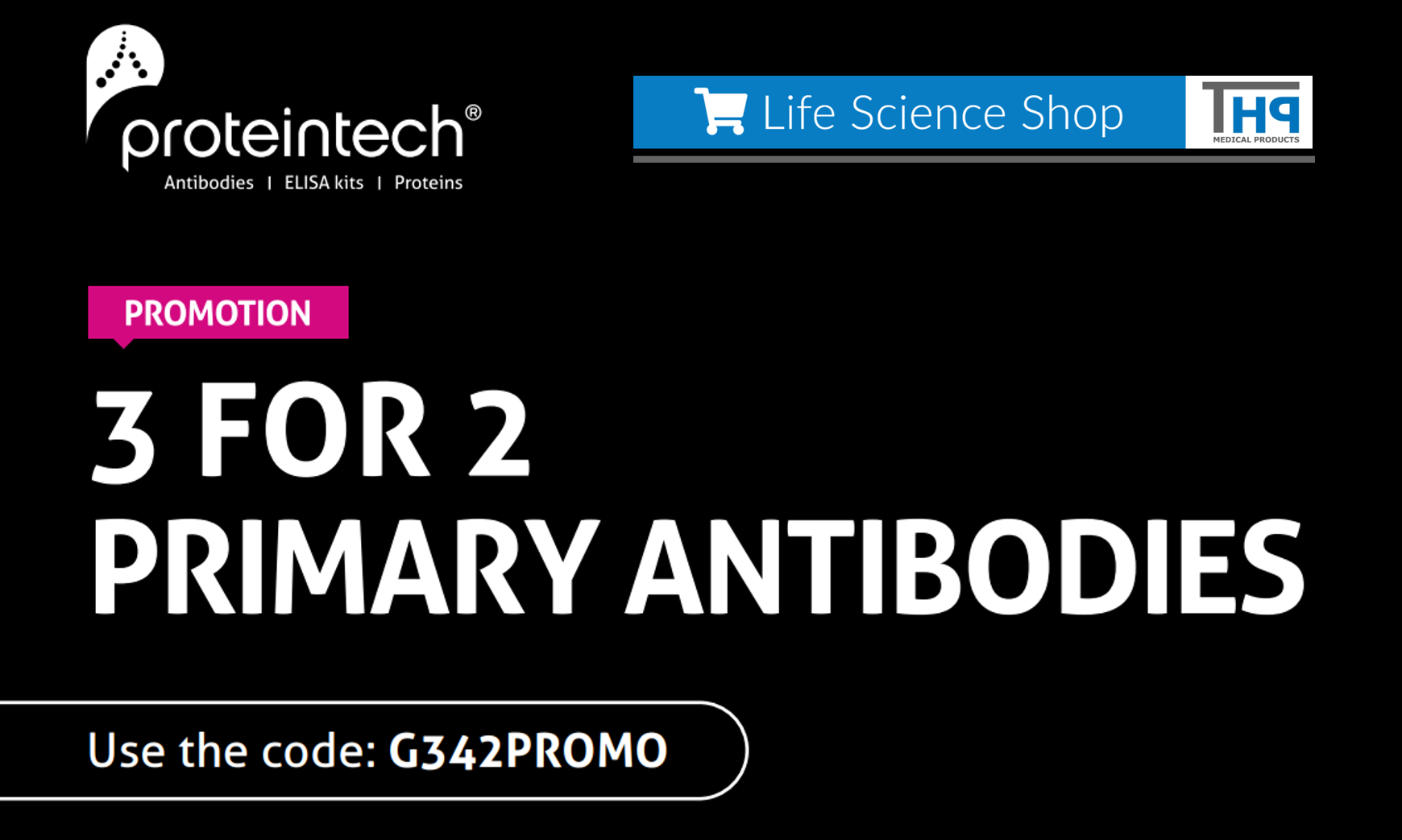 Order any 2 primary antibodies (150ul) and choose a 3rd completely free. To take advantage of this offer, place an order online using the code below. Offer ends 31st December 2020.
Choose from antibodies against over 12,000 different targets, all manufactured and validated in-house ensuring lot-to-lot consistency and reproducibility.
Antibodies validated with siRNA knockdown/knockout technology
Comprehensive technical support
Transparency – open access validation images and datasheets
If you need assistance with ordering or have any questions relating to our products or services, please contact us. Terms and conditions apply.
Find more information inside the official flyer.