Life Science: Exhibition Calendar
Doctoral Day 2023 – The Student Conference for PhD and Doc School Students

09.02.2023

-

09.02.2023

Organizer: MedUni Graz
Venue: MED Campus Graz
Address: AT 8010, Graz, Neue Stiftingtalstraße 6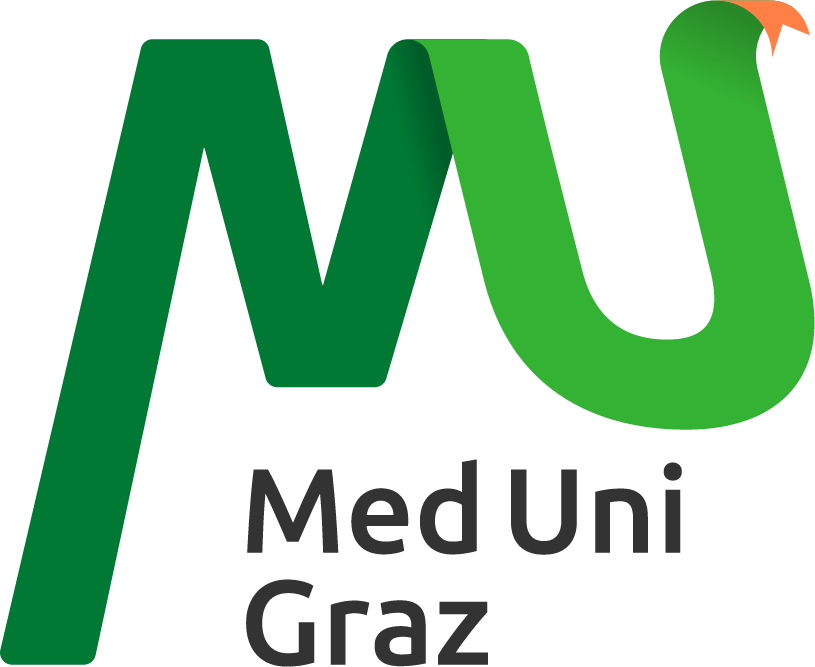 Metabolism, Circulation & Inflammatory Diseases
Cancer
Immunology, Microbiome Reseach & Respiratory Diseases
Neuroscience and Orthopaedic Science
Sustainable Health Research & Clinical Science
Computational and Structural Science
Contact us for further information
We look forward to seeing you in Graz!
SY-STEM

22.03.2023

-

24.03.2023

Organizer: IMP, IMBA
Venue: IMP and IMBA institutes
Address: AT 1030, Vienna, Campus-Vienna-Biocenter 1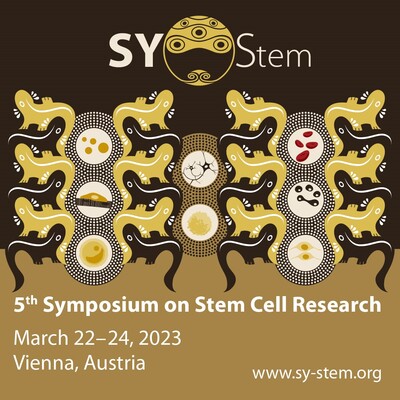 SY-Stem – a symposium focusing on the next generation of stem cell researchers – is an annual meeting, located in the beautiful city of Vienna. It is organized jointly by the Research Institute of Molecular Pathology (IMP) and Institute of Molecular Biotechnology (IMBA).
In this two-and-a-half-day event, recognized keynote speakers, as well as aspiring young group leaders will discuss the latest advances in stem cell biology in an informal and collaborative setting. Our goal is to strengthen a cooperative and dynamic spirit in this research area.
The 2023 sessions include the following topics:
Cell Biology of Stem Cells
Modeling Human and Primate Early Development
Morphogenetic Principles
Stem Cell Derived In Vitro Systems
We look forward to seeing you in Vienna!
Life Science PhD Meeting Innsbruck 2023

12.04.2023

-

14.04.2023

Organizer: Universität Innsbruck, MedUni Innsbruck, MCBD, SPIN, HOROS, ARDRE, CBD, CMBI, CavX
Venue: CCB
Address: AT 6020, Innsbruck, Innrain 80-82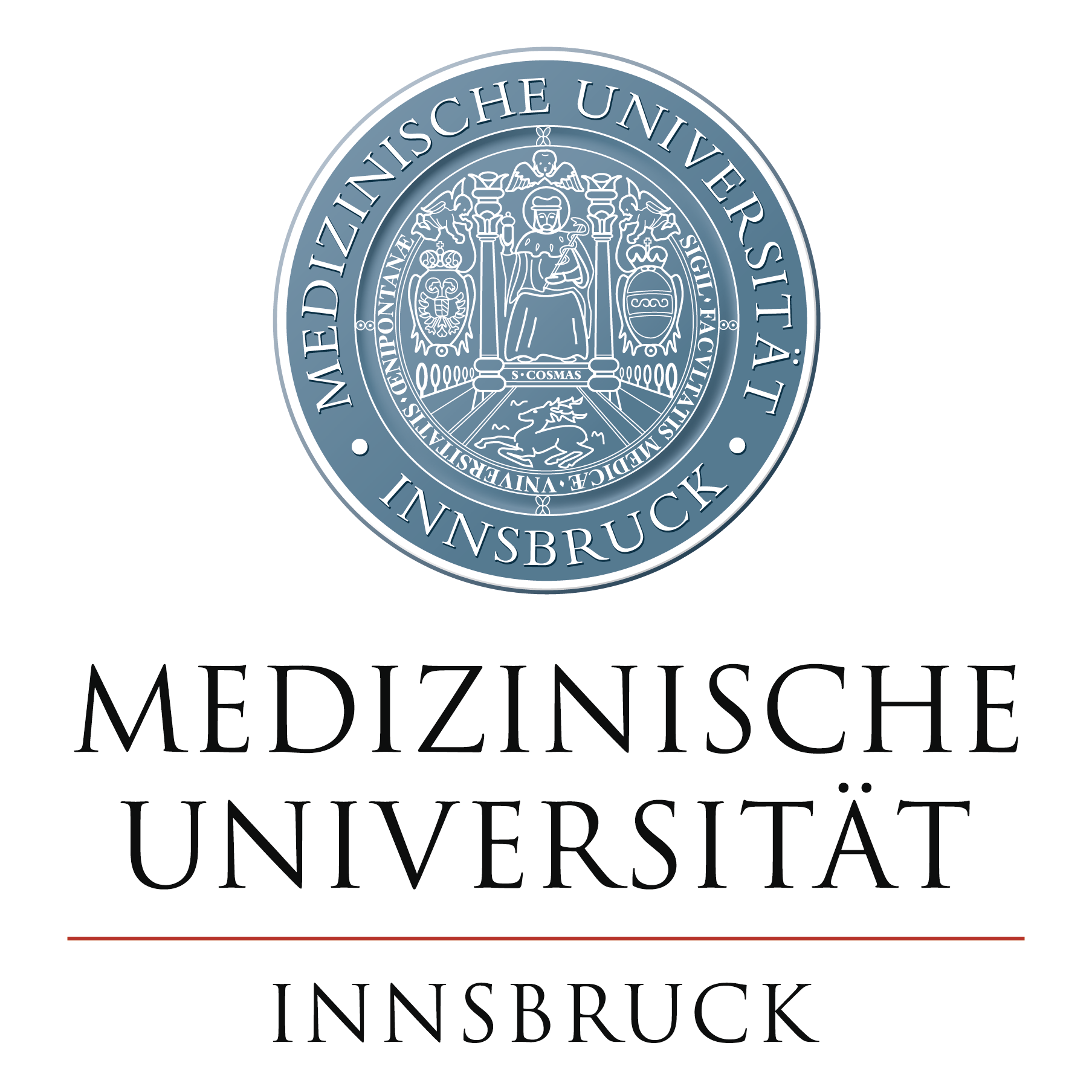 The Life Science PhD Meeting Innsbruck 2023 features:
4 outstanding speakers
20 short presentations from students selected from submitted abstracts
a " High Performance Computing" workshop
a bunch of prizes
and a smashing party!
We look forward to seeing you in Innsbruck!