Life Science: Exhibition Calendar
12th ÖGMBT Annual Meeting – Life Science Tuesdays

23.03.2021
Organizer: ÖGMBT
Venue: Zoom & Digital Booth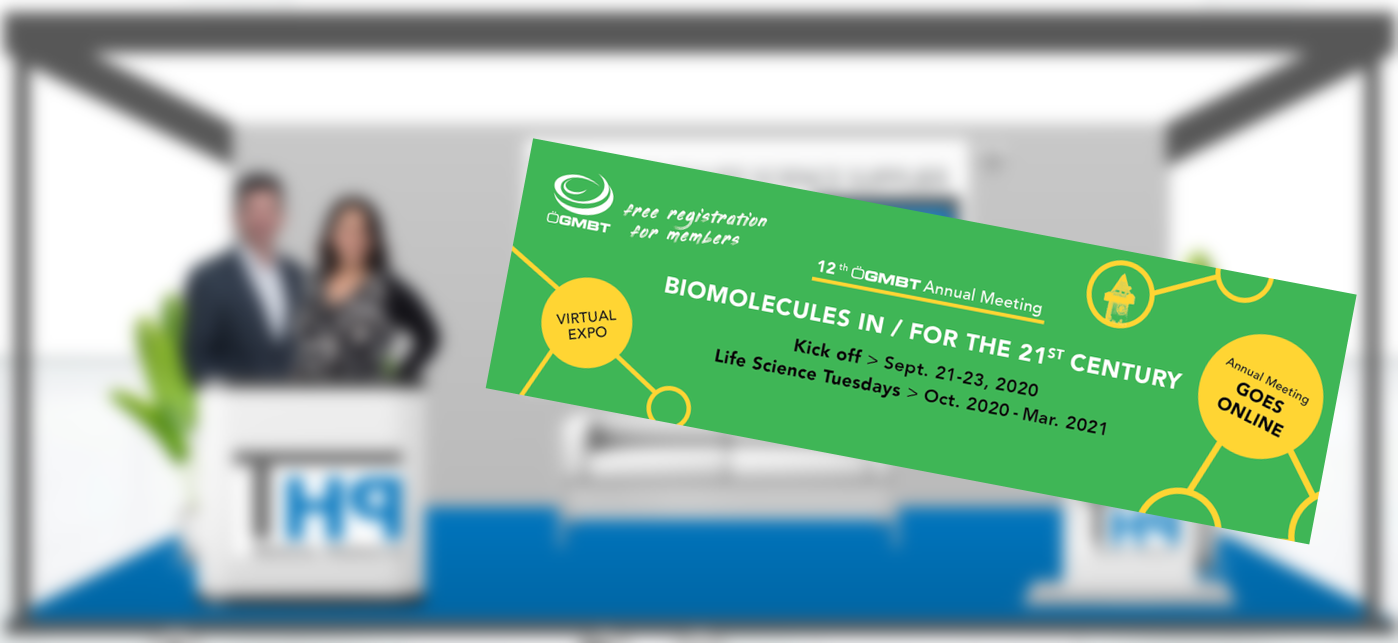 The ÖGMBT will feature 12 online "Life Science Tuesdays", held bi-weekly from October 2020 – March 2021.
On Life Science Tuesdays we will gather in our virtual meeting room from approx. 1 p.m. – 6 p.m., to immerse into a specific scientific topic, making it interesting not only for "insiders", but also for those who want to update their knowledge on a specific subject.
Life Science Tuesdays will offer live presentations and ample space for live interaction between Chairs, speakers and participants.
We will offer "coffee breaks" in which participants can visit the VirtualExpo, take part in the Exhibitors Quiz, meet speakers, meet other participants etc.
We look forward to seeing you at our virtual booth!
Life Science PhD Meeting Innsbruck 2021

08.04.2021

-

09.04.2021

Organizer: ÖH MUI-Team PhD, CMBI, MCBO, SPIN, CavX, HOROS, CIIT, SFB F-44
Venue: Online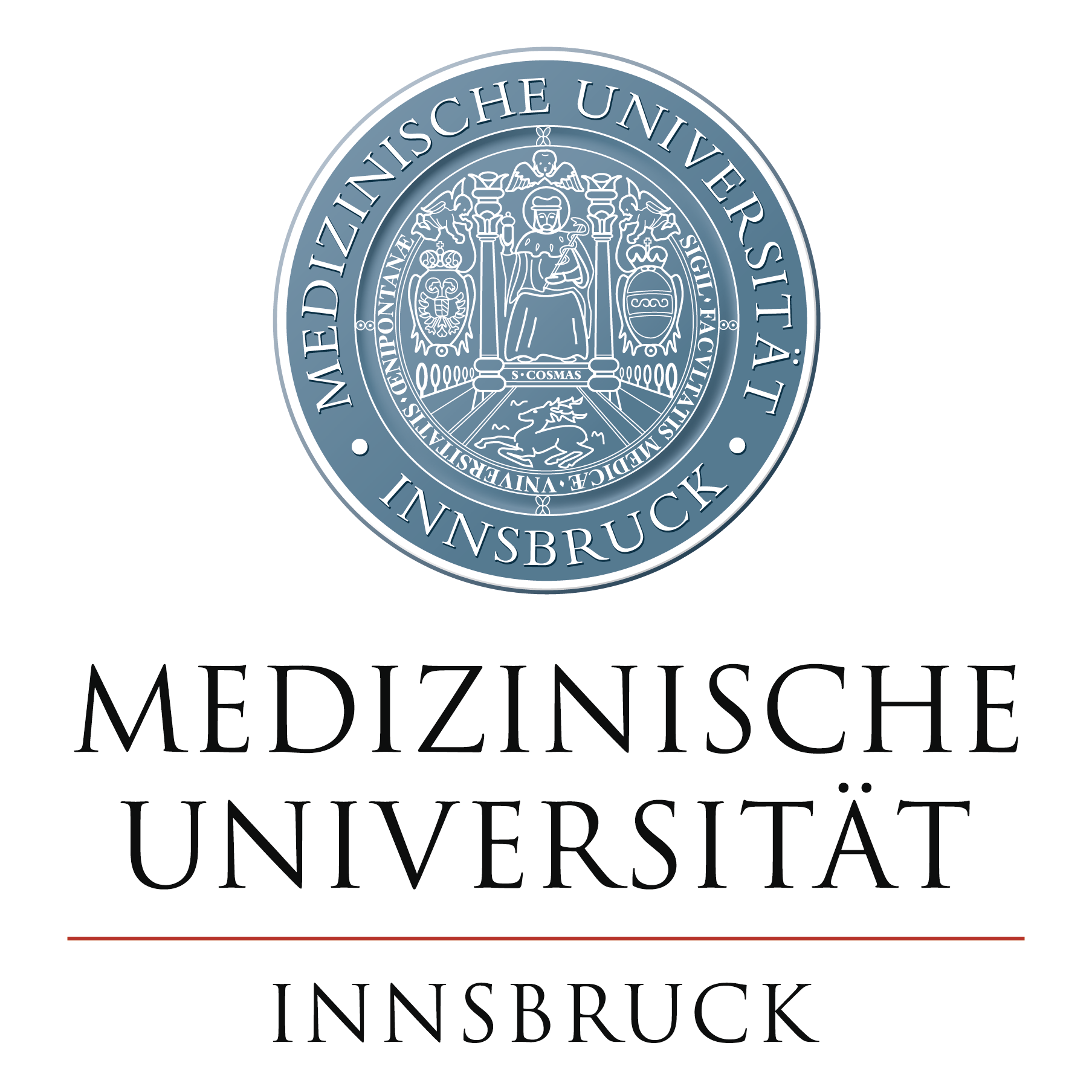 The Life Science PhD Meeting Innsbruck 2021 will take place on the 8th and 9th of April, 2021 in an online format The event features:
4 outstanding plenary speakers
40 short presentations selected from the submitted abstracts
a "research an ethics fraud" workshop