DNA/RNA Biology, RT/PCR/qPCR & NGS
DNA/RNA Biology, RT/PCR/qPCR & NGS
We offer an all inclusive range of individual reagents and kits that enable the preparation and quantitation of RNA/miRNA/lncRNA and DNA for subsequent application(s) from reverse transcription, end-point and real-time PCR to next generation sequencing and library construction.
New: Simplify Your DNA or RNA Extraction
Traditional DNA and RNA extraction methods often rely on proteinase K, SDS, and purification by columns, beads, or solvent extraction. Extraneous agents are added that subsequently need to be removed – all in an effort to produce high-quality nucleic acids.
Much of the problem is the inadequacy of the lysis step. Proteinase K doesn't work at a high enough temperature to denature the proteins it is digesting. To compensate, SDS is added but is toxic to every downstream diagnostic. So it must be removed, initiating a cascade of steps – each solving what was done in the previous step.
MicroGEM extraction solutions extraction solutions offers specially-formulated cocktails of thermophilic and mesophilic enzymes and buffers work at different temperatures, creating coordinated temperature-driven reactions easily done using a thermal cycler or MicroGEM's PDQeX Nucleic Acid Extractor.
This simplified workflow produces high-quality DNA and RNA from a single cell or from thousands of cells – all in minutes, not hours – with good yields, less chance of error, and reduced risk of cross-contamination.
DNA, RNA & miRNA Isolation
Isolation of DNA, RNA and miRNA from tissues, mammalian cells, bacteria, plants and difficult sample types like serum, FFPE material, saliva, soil, stool, urine or milk is an easy task when using our kits. 96-well format is also available for a selection of these kits. It is worth noting that these kits ensure high qualitative results at very competitive prices.
Ethidium Bromid Destroyer
EtBr Destroyer is a specifically designed reagent that effectively degrade and destroy the EtBr and result in a non-fluorescence and non-mutagenic remainder. It is provided in two different formats, as a spray (for the treatment of clean surfaces and solid waste) or as powder (to decontaminate liquid waste).
NGS Kits, Enzymes & Services
The currently available Next-generation sequencing technologies revolutionize research in life science (especially genomics) and medical applications. NGS technologies include a number of methods for template preparation, sequencing and imaging, as well as data analysis. However, the basic sample process requirements, so called "library construction", are shared among all of the technology platforms like Illumina and IonTorrent.
We offer an all-inclusive range of individual enzymes (Phi29 DNA polymerase, T4 RNA ligase), DNA purification and NGS library preparation kits (e.g. RapidSeq-Series for DNA or RNA) to allow fast and cost-effective NGS sequencing.
CancerSeq™ NGS Characterized Tissues are high quality genetically characterized tissues from real tumors that are ideal for verification, genotyping, and identification of new mutational hotspots.
ABMgood is an Illumina Certified Service Provider, dedicated to ensuring the delivery of highest-quality data available for genetic analysis applications.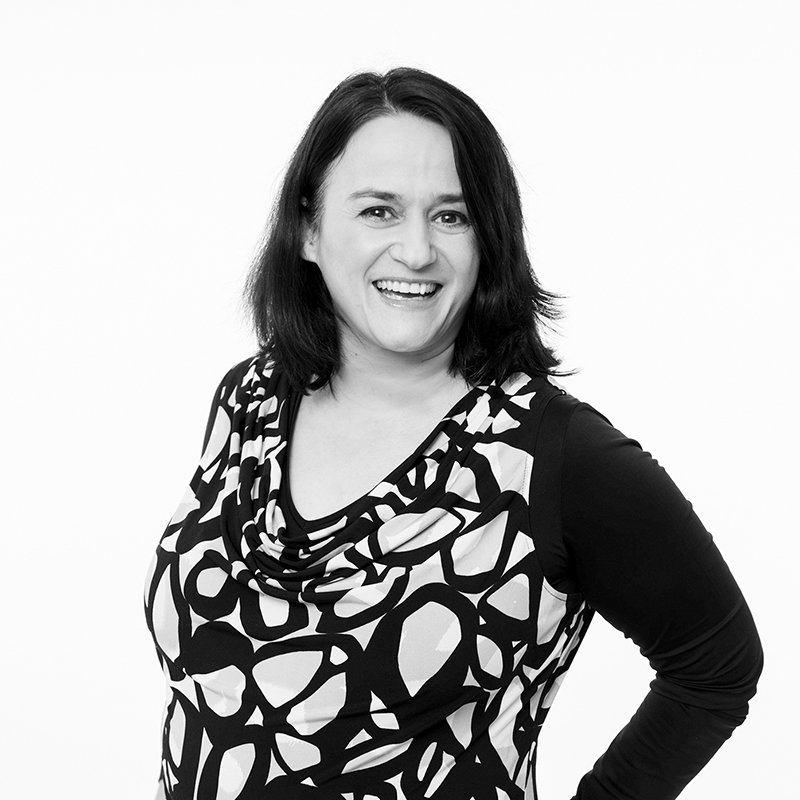 DI Dr. Chantal Rodgarkia
+43 664 968 29 70
c.rodgarkia@thp.at