Gene Modulation, Genome Editing & miRNA
Gene Modulation, Genome Editing & miRNA
To study and understand gene and miRNA function, overexpression, knock-down or knock-out experiments are well established approaches. This chapter will help you finding a suitable solution for all viral-, plasmid- and oligo-based methods to increase or decrease miRNA as well as mRNA levels or to implement genomic alterations into cells.
CRISPR-Cas System
The recent discovery of the type II prokaryotic CRISPR (Clustered Regularly Interspaced Short Palindromic Repeats) system, originally discovered in the bacterium Streptococcus pyogenes that works as a mechanism to defend against viruses and foreign DNA has provided a revolutionary tool for targeted genome engineering.
We supply you with a broad collection of CRISPR-Cas9 products. We offer plasmid and plasmid-free (oligo and protein based) tools, validation and screening kits as well as pre-made stable cell lines. Using our products you can also edit, tag, silence, or activate any part of the genome. For screening projects lentiviral sgRNA pooled libraries or oligo-based libraries are provided.
Down-regulation by siRNA/shRNA
Small or short interfering RNA (siRNA) is the most commonly used RNA interference (RNAi) tool for inducing short-term silencing of protein coding genes. siRNA is a synthetic RNA duplex designed to specifically target a particular mRNA but also long noncoding RNAs (lncRNA) for degradation. Since siRNAs achieve transient silencing, experiments are limited to relatively short time frames on the order of 2-4 days.
Horizon Discovery (former Dharmacon) siRNA products are the result of scientific innovation in siRNA design and novel modification strategies to optimize potency, specificity and delivery. Also hard to transfect cells, like neurons, cells from hematopoetic origin or primary cells can be targeted with Horizon Discovery´s (former Dharmacon) Accell siRNA tools, with a mofidification that induce uptake into the cell. With On-Target Plus (OTP) you achieve the optimal specificity from the only siRNA with a patented modification pattern to reduce off-targets caused by either the sense or the antisense strand. Moreover with the SMARTpool version, a pool of four siRNA duplexes, all designed to target distinct sites within the specific gene of interest, you achieve lowest off-target effects with maximal knock-down efficiency.
All siRNA sequences are selected using Horizon's SMARTselection design algorithm and then analyzed for significant sequence identity with other non-targeted genes using a unique, modified BLAST analysis against a curated database for the appropriate species.
You plan to analyse a bigger set of genes? Try out the Cherry Pick Library plater, where you can choose from human and mouse pre-designed siRNAs in a smaller and more price comprehensive format. Also miRNA and crRNAs, as well as ORF clones are available in the Cherry pick format.
Horizon Discovery offers human siRNA libraries for predefined gene family, including Tyrosine Kinases, Ion Channels,Apoptosis-related, Epigenetics-related, Druggable genes or Whole Genome.
You are working with a more exotic organism? Use the siRNA Design Center to identifying functional siRNA in your mRNA/lncRNA or ask for your Zoonome Custom siRNA Libraries supporting veterinary, agricultural, and other research working in non-human.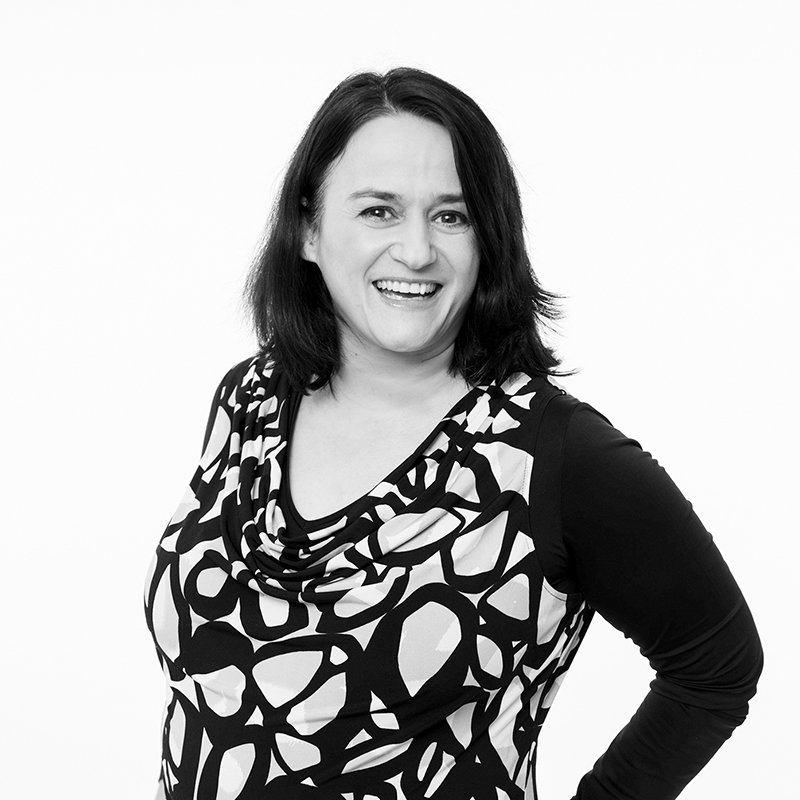 DI Dr. Chantal Rodgarkia
+43 664 968 29 70
c.rodgarkia@thp.at
Custom RNA and DNA synthesis

Horizon Discovery routinely synthesizes RNA oligonucleotides of 80 nt plus and consistently obtains superior levels of purity. Create and order RNA molecules with a wide variety of chemical modifications, dye labeling and custom amidites.

Whether you are in need of primers for PCR, DNA donor oligos for gene editing using homology-directed repair (HDR), or something in between, Horizon enables your research with custom DNA synthesis up to 150 bases in length.

Overexpression

When searching for your gene/miRNA of interest our product portfolio offers big collections of ready-to-use expression clones for mammalian, bacterial and insect cells in different vectors. In addition, sequence-verified ORF or full length sequences in cloning constructs are available.
CMV, EF1a, PGK, UBC or an inducible promoter system? Just ask us for your favourite one.

When random integration is now your system of choice, try out the Safe Harbor Kits & Clones for expressing transgenes in cells and animals. Transgenic insertion at AAVS1 and ROSA26 sites in humans and mice, respectively, permits consistent and stable expression with no adverse effects on fitness.

miRNAs

MicroRNAs (miRNAs) are small, non-coding single stranded RNA molecules found in eukaryotic organisms. They are highly conserved and usually 21-23 nucleotides in length. miRNAs are involved in almost all cellular functions and regulate gene expression by binding to the 3′ untranslated regions (3′ UTRs) of targeted mRNAs. Irregularities in miRNA-regulated gene expression have been found to be associated with cancers, cardiovascular disorders and a variety of other diseases.

To elucidate functionality of specific miRNAs our product portfolio includes vector or oligo based tools. For vector based approaches you can choose between several suppliers with constitutive promoters or inducible ones. In addition, we are the official distributor for Dharmacon, probably the most experienced company when it comes to RNA synthesis.
We offer a comprehensive product range for miRNA detection, e.g. kits for miRNA isolation and reverse transcription as well as qPCR validated miRNA specific primers and qPCR assays. In addition, our pre-designed and custom-designed arrays will provide you with more than satisfying results.