Protein Detection & Biology
Protein Detection & Biology
Protein detection is a multi step process starting with diverse protein extraction procedures like lysis, cell fractionation, enrichment and purification and ending with chemiluminescence or fluorescence detection for mammalian, plant, yeast and bacterial proteins.
THP offers a broad range of of tools for the whole proteomic workflow from various suppliers to fit your needs.
Protein Sample Preparation & Fractionation
One of the challenges of functional proteomics is separation of complex proteins for quantitative and differential localization analysis. This necessitates standardized and repeatable operation procedures to isolate protein from tissues and cells.
We offer a broad range of cell fractionation kits for mitochondria, lysosome, microsome, nuclear and membrane proteins but also more specialized kits, e.g. a Chloroplast Isolation Kit.
BioChain's "Dr. P kit" was developed for the simultaneous isolation of RNA, DNA and proteins from the same piece of tissue or cell pellet.
In addition, ready-to-use preparations of different tissues, species and cell lines are offered from BioChain (more information) and ABMgood (more information).
Protein Enrichment by Protein A & Protein G
You can isolate a target protein from a simple-complex mixture of biomolecules using several purification methods and protocols. Affinity purification relies on high binding affinity between immobilized ligands (on agarose or magnetic beads) and compatible groups or tags.
We offer a variety of affinity resins or prepacked columns including Nickel and Glutathione agarose beads for purification of His and GST-tagged proteins respectively, as well as protein A/G and L beads for purification of IgG antibodies.
Moreover, complete immunoprecipitation kits for several tags (e.g. GFP, GST, Myc-tag, HA, V5 and Flag-Tag) or specific targets are part of our product portfolio.
To remove your Tag from an expressed protein you can choose between SUMO proteases, TEV proteases or Enterokinases (for the removal of Flag/D-tag).
Western Blot Workflow
We offer a complete product range for western blotting which includes blotting membranes (Nitrocellulose, Nylon, PVDF) and papers, blocking buffers, wash buffers, as well as primary and secondary antibodies. In case you have to re-use your blot we recommend to go for one of our stripping buffers.
Are you in a hurry with your Western Blot or do you want to improve your western blot results? We recommend to try Candor's ReadyTector® – All-in-one Detection Solution.
Colorimetric, Chemiluminescent & Fluorescent Detection
For colorimetric and chemiluminescent detection we offer substrates for alkaline phosphatase (AP) and horse radish peroxidase (HRP) in various sensitivity levels as well as in ready-to-use formats or as single chemical components.
While chemiluminescence is still the most common detection method, fluorescence detection e.g. by Odyssey Imaging System or LED-based systems is also a widely used application. For further information, take a closer look at our dye-conjugated primary and secondary antibody portfolio in our product database.
We also support you in optimizing your experimental approach, saving your time, money (and frustration).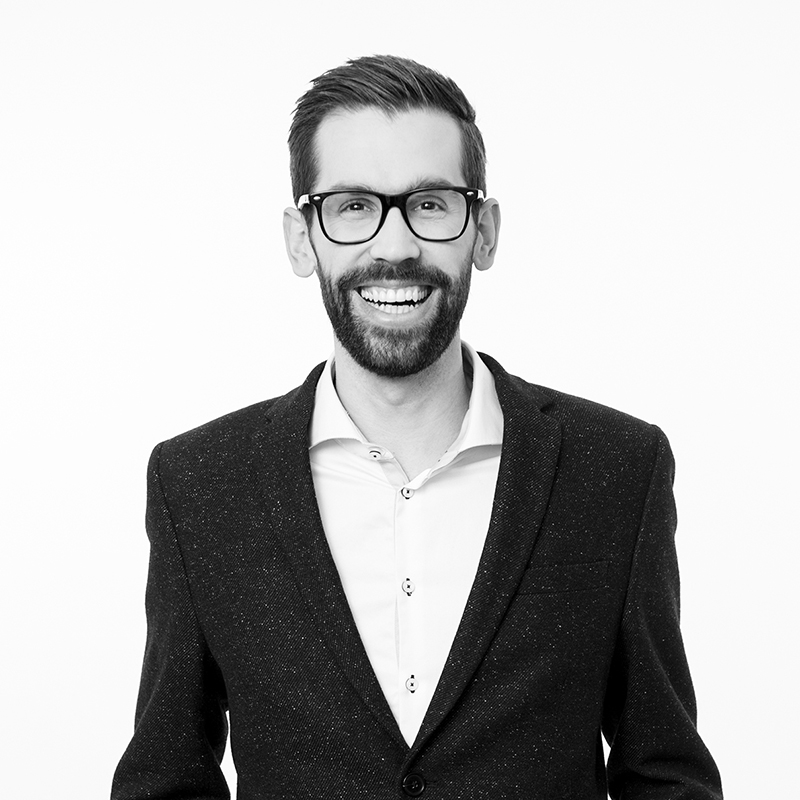 Mag. Simon Brandstetter
+43 664 968 29 65
s.brandstetter@thp.at
Protein Assays, Loading Buffer, Markers & Gel Staining

To load equal amounts of protein on the gel or into an IP experiment the protein concentration has to be determined from buffers with various components.

We offer Bradford (Coomassie) protein assay kits as well as BCA and MicroBCA kits in a ready-to-use formulation which can be used in a cuvette or a 96-well format.
Additional products, e.g. ready-to-use loading buffer, protein ladders/markers, Coomassie and Silver stain kits as well as single chemical components can be found in our product portfolio.

Phosphoprotein Enrichment & Detection