ScheBo SARS-CoV-2 Quick IgM/IgG Kombi-Schnelltest (Art.Nr.: SARS-COV-2-QUICK)
Lieferant: Schebo (GER)
SARS-CoV-2 IgM und IgG-Antikörper-Nachweis in humanem Vollblut, Serum- oder Plasmaproben
Einfach und zuverlässig durchzuführender immunchromatographischer Kombitest zum qualitativen Nachweis von SARS-CoV-2 IgM
und IgG Antikörpern
Anhand der RT-PCR sowie klinisch bestätigten COVID-19 Patienten validiert
Ergebnis in weniger als 15 min
Datenblatt (SARS-COV-2-QUICK)          Produktanfrage
Sample Collection and Viral Transport Solution (Art.Nr.: G631, IVD)
Lieferant: ABM (CAN)
Zur sicheren Entnahme, zum Transport und zur Aufbewahrung von Virusproben aus Naso- / Oropharyngealabstrichen
Einzigartige Formulierung zur Stabilisierung des Virus, sowie Hemmung der Bakterien- und Pilzflora in den gesammelten Proben
Lagerung bei Raumtemperatur
"Flocked Swab" inkludiert
Empfohlen zur Verwendung mit dem COVID-19 RT-qPCR Rapid Detection Kit (Art.Nr. G628)
Webshop         Datenblatt (G631)          Produktanfrage
Viral RNA Isolationskits (inkl. 96 well) (Art.Nr.: FAVNK und FAVRE)
Lieferant: Favorgen (TWN)
Säulchenbasierte RNA Isolation aus Viren
carrier RNA inkludiert
Für Probenmengen bis 150 µl
Auch im 96 well Format verfügbar (Art.Nr. FAVRE9600*)
Webshop         Datenblatt (FAVNK)          Datenblatt (FAVRE)     Produktanfrage
GenomeCoV19 Detection Kit (Art.Nr.: G628, IVD)
Lieferant: ABM (CAN)
Hochspezifisch für die von der WHO, sowie der China und US CDC emfohlenen ORF1ab und N-target Marker
Ready-to-use Reaktionskit mit MasterMix, Primern / probes und interner Positivkontrolle
Für Proben, die aus Sputum- und Naso- / Oropharyngealabstrichen entnommen wurden
Ergebnisse in weniger als 2 Stunden
Kompatibel mit Standard-RT-qPCR Maschinen (ABI 7500, Bio-Rad CFX96, etc.)
Information zur aktuellen Covid-19 Situation (english version below)
Die Gesundheit und Sicherheit unserer Kunden und Mitarbeiter ist uns ein großes Anliegen. Wir haben uns deshalb auf Grund der aktuellen Covid-19 Situation entschlossen, den direkten Kontakt untereinander in unserem Büro/Lager, sowie den direkten (vor Ort) Kontakt zu unseren Kunden, bis auf weiteres weitgehend auszusetzen. Für Sie bedeutet das folgendes:
Ihr gewohnter Ansprechpartner ist weiterhin für Sie erreichbar.
Sie finden alle Kontakte für den Bereich "Life Science" auf dieser Seite (bitte nach unten scrollen), oder unter "Kontakt Life Science" auf unserer Website.
Unser neuer Webshop ist weiterhin uneingeschränkt für Sie nutzbar.
Ihre Bestellungen werden wie gewohnt angenommen und bearbeitet.
Es ist unser Ziel, Ihnen mit diesen organisatorischen und sicherheitstechnischen Maßnahmen weiterhin die volle Qualität unserer Dienstleistungen zu gewährleisten.
Wir wünschen Ihnen, Ihren Kolleginnen und Kollegen, sowie Ihren Angehörigen alles Gute in dieser Zeit.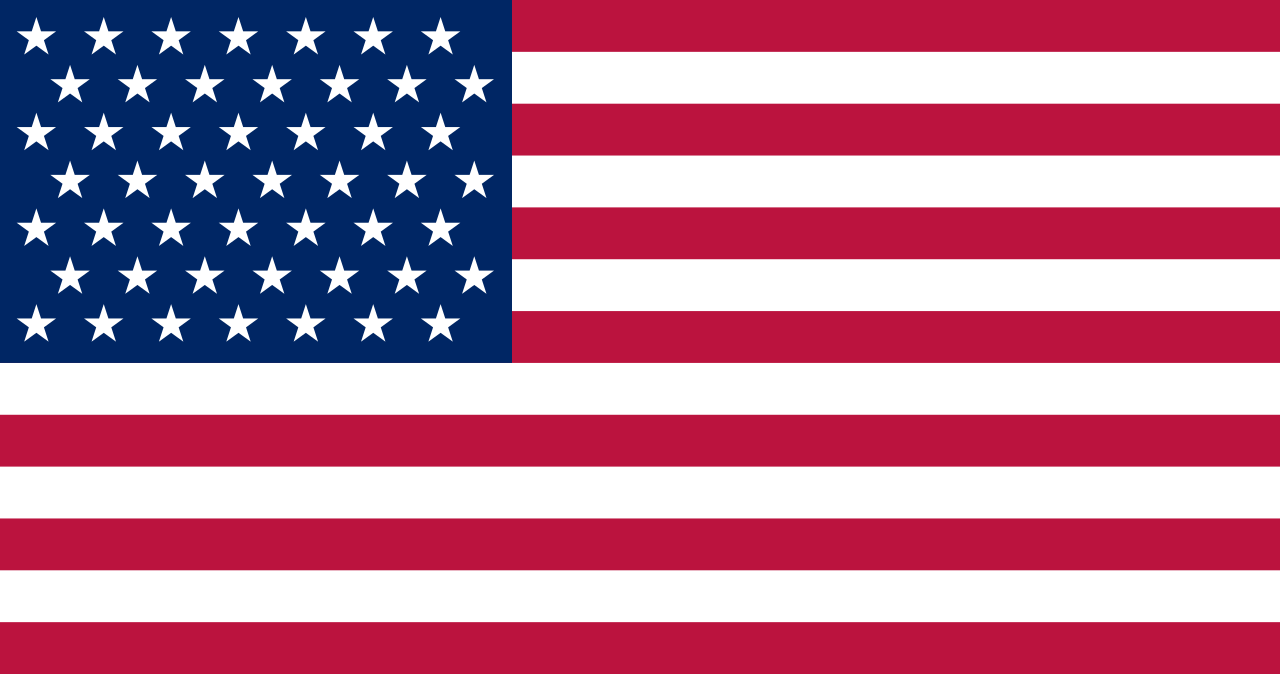 Health and safety of our customers and employees is very important to us. Due to the current Covid-19 situation, we decided to largely suspend direct contact with one another in our office / warehouse, as well as direct (on-site) contact with our customers. This means the following for you:
You can still reach your personal contact person.
You can find all contact persons from the "Life Science" division on this website (please scroll down) or by using the following link: "Contact Life Science".
Our new web shop is always accessible for you  
Your orders will be accepted and processed as usual.
It is our goal to continue to guarantee you the full quality of our services with these organizational and security measures.
We wish you, your colleagues and your relatives all the best during this time.
Customer satisfaction and service are our highest priorities
THP – Life Science
THP is a privately owned Austrian distribution company founded in June 2000. From the first day, our goal was to be your reliable, local partner offering state of the art methods and reagents for all steps of your lab-workflow.
The THP team is constantly updating the product portfolio of 48 international manufacturers (currently 1.000.000+ products) for your research.
We do not only care about your work, we also support you with our professional knowledge as well as hands-on training at our seminars and workshops. Customer satisfaction and service are our highest priorities.